29oct7:00 pm9:00 pmUCLU, Black History Month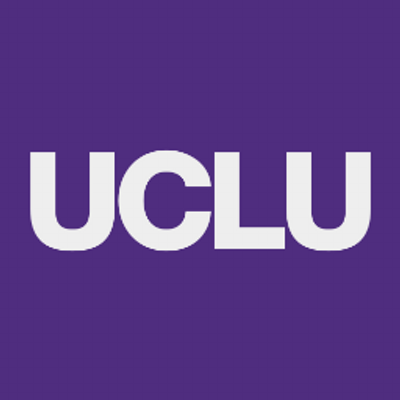 Event Details

29 October 2015

As part of Black History Month 2015, UCLU Atheist, Secularist and Humanist Society are pleased to host this talk with two prominent atheist activists, on atheism within black & minority ethnic communities.

Clive Aruede is the organiser of London Black Atheists, which is a support group for people of all races who wish to come out as atheists and fear being ostracised by friends and relatives. A former Eucharistic Minister in the Roman Catholic Church, Clive escaped from the grip of religion when conducting research to answer a simple question posed by one of his daughters: "Daddy, what is science?". Puzzled by the lack of black atheists at Atheist and Humanist events, he and three friends founded London Black Atheists, which has grown from four people to well over 350 members.

Clive will be giving a talk linking atheism, humanism, the black churches, Martin Luther King Jr. and civil rights in the context of Black History Month.

Imadd Iddine Habib founded the Council of Ex-Muslims of Morocco CEMM مجلس المسلمين السابقين بالمغرب – the first public atheist organisation in a country with Islam as state religion – an act which led to death threats and forced him to live in hiding.
Time

(Thursday) 7:00 pm - 9:00 pm