Why Free Speech? Feminist Dissent panel discussion
2023thu30mar4:00 pmthu6:00 pmWhy Free Speech? Feminist Dissent panel discussion4:00 pm - 6:00 pm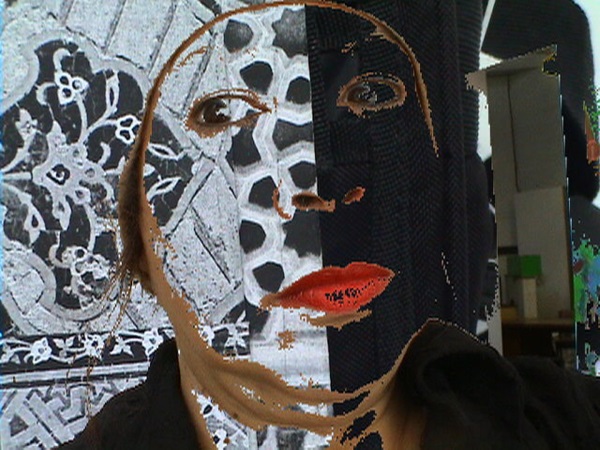 Event Details

30 March, 4-6pm Online

This public meeting will address the question of Why Free Speech? Debates about freedom of speech are not new; however, across the world, we are witnessing disturbing moves to curtail free speech in liberal democracies and totalitarian states alike and among left wing as well as right wing movements. As recent events show, free speech is the first casualty of all forms of authoritarianism, including religious fundamentalism. This is why the debate on freedom of speech has become increasingly urgent and we invite you to join the conversation. Get your free tickets here.

Featured Speakers:

Stephen Cowden (teaches Social Work at the University of Gloucestershire; Editorial Collective member of Feminist Dissent)

Maryam Namazie (British-Iranian secularist, human rights activist, commentator and broadcaster; author of Sharia Law in Britain)

Pragna Patel (founding member of Southall Black Sisters and its former Director, co-founder of Women Against Fundamentalism and Editorial Collective member of Feminist Dissent)

Salil Tripathi (writer and policy adviser based in New York, Chair of Pen International's Writers in Prison Committee)

Chaired by: Georgie Wemyss (Co-Director of the Centre for Research on Migration, Refugees, and Belonging, University of East London, Editorial Collective Member of Feminist Dissent)

About Us:

Feminist Dissent is an online journal based at the University of Warwick. It brings together innovative and critical insights to enhance our understanding of the relationship between gender, fundamentalism and related socio-political issues. It aims to fill a gap in the existing literature by creating space to interrogate the multi-faceted links between historical and resurgent religious fundamentalism and gender. It further aims to open up new ways of thinking about secularism, religious freedom, civil liberties and human rights, nationalism and identity politics, anti-racism and multiculturalism, neoliberalism, and feminist resistance.
Cover Art: Houria Niati
more
Time

(Thursday) 4:00 pm - 6:00 pm