15sep7:00 pm8:00 pmOnline Meet-Up: Writer Rahila Gupta on Political Blackness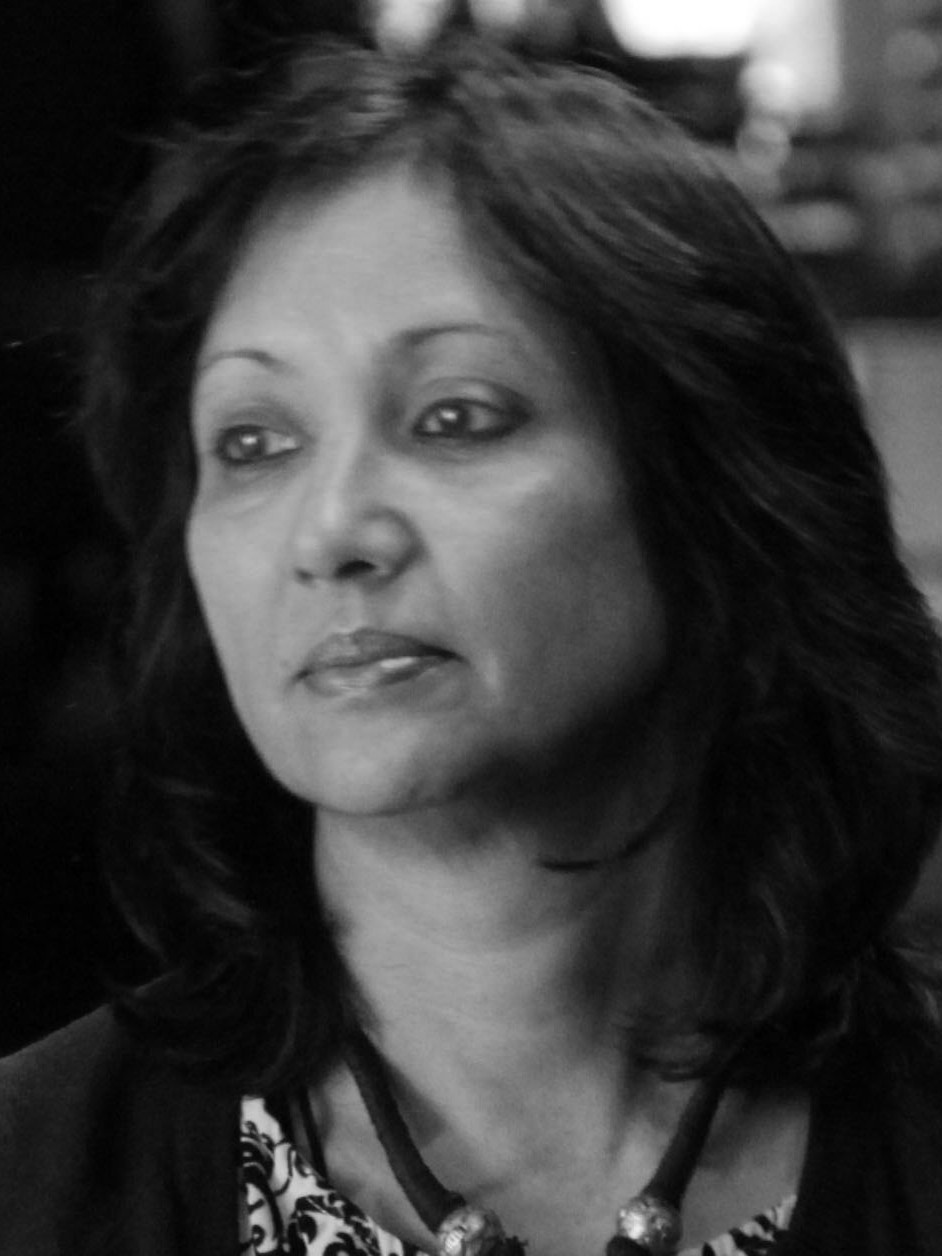 Event Details

15 September, 7-8:00pm, Online

Join us for our monthly meet-up with Writer and Activist Rahila Gupta on Political Blackness. Meet-ups are run by Ali Malik.

Rahila Gupta is a freelance journalist and writer. Her work has appeared in The Guardian and New Humanist among other papers and magazines. Her books include, "Enslaved: The New British Slavery"; "From Homebreakers to Jailbreakers: Southall Black Sisters"; "Provoked"; and "Don't Wake Me: The Ballad of Nihal Armstrong" (Playdead Press, 2013). She is co-authoring a book with Beatrix Campbell with the title "Why Doesn't Patriarchy Die?" She is also patron of Peace in Kurdistan, on the management committee of Southall Black Sisters, chair of the Nihal Armstrong Trust which she set up in 2004 in memory of her dearly loved, disabled son who died in 2001, a judge on the Emma Humphreys Memorial Prize awarded to individual women and groups who have campaigned, raised awareness of and supported women escaping violence, amongst others.

If it is your first time attending the monthly meet-up, please email hello@ex-muslim.org.uk to register.

Talk will be followed by Q&A.
Time

(Tuesday) 7:00 pm - 8:00 pm