2018sun04mar11:30 am5:00 pmMarch4Women - 4th March 201811:30 am - 5:00 pm See post, address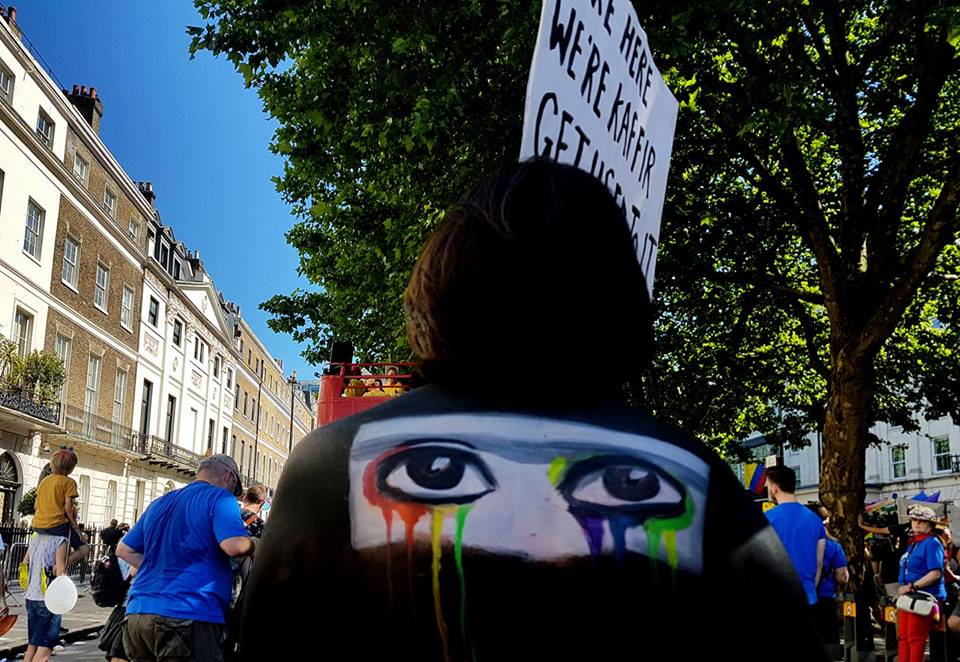 Event Details

Hello

On Sunday 4th March 2018 Council of Ex-Muslims of Britain are going to be joining the , organised by international development charity Care International UK, ahead of International Women's Day. We would love it if you could join us on the march. The aims of the march:
Equal rights for people of all genders

The right to speak out and be heard

The right to work free of harassment and abuse

The right of every woman and girl around the world to live, learn and earn with safety, dignity and respect
This is a march for people of all genders, adults and children.
What's more, we will also be using the march as an opportunity to show our support for the brave women of Iran who are currently protesting the country's the mandatory hijab laws. We wish to show solidarity with these brave women as well as encourage other groups to support the women of Iran. This is a great opportunity to bring this issue to the attention of the wider public. Please feel free to bring a white scarf on a stick, to hold up in solidarity.
Please see this report by Amnesty International for more details about compulsory veiling protests in Iran, and the mistreatment of protesters:
https://www.amnesty.org/en/ latest/news/2018/02/iran– dozens-of-women-ill-treated- and-at-risk-of-long-jail- terms-for-peacefully- protesting-compulsory-veiling/
We will meet at 11.30am at the Monument to Emmeline Pankhurst. We will join the main march at 11.50, which starts at midday at Millbank. We will have some scarves on sticks and banners to give out, please feel free to bring your own. If you are running late and need to find the group on the march you can call Hana on 07740049689.
To be part of the March4Women, you need to register with Care International. You can do so at the address below:
https://www.careinternational. org.uk/march4women
You can find out more about the March4Women here:
https://www.careinternational. org.uk/march4women/map-and- timetable
https://www.careinternational. org.uk/march4women/ march4women-faqs
Hope to see you there.
Best wishes,
Sadia Hameed and the Council of Ex-Muslims of Britain
more
Time

(Sunday) 11:30 am - 5:00 pm